Join our community on Discord!
The world ended...But the fun didn't! Race your pals across the adorable post-apocalyptic world of Tray Racers!
Out Now! Play Free 👇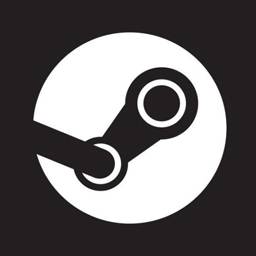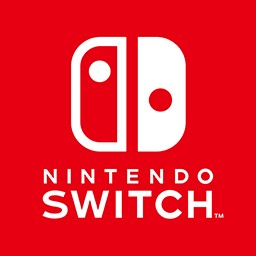 from the creators of

Grab a tray, surf the dunes, and get ready to SLIDE, DRIFT and TRICK your way to the finish line in this cute & colorful party racer, built for online multiplayer! YAHOOOOOO!

Every race takes place on a unique, randomly-generated track - with weird and wonderful vistas, hazards, creatures, and surprises from a mix of bizarre & beautiful post-apocalyptic biomes.
Alongside the free-to-play base game is the paid Tray Racers! Supporter's Pack that expands your style choices even further to include the Robot and Desert Fox, available day one on both Steam and Nintendo Switch.